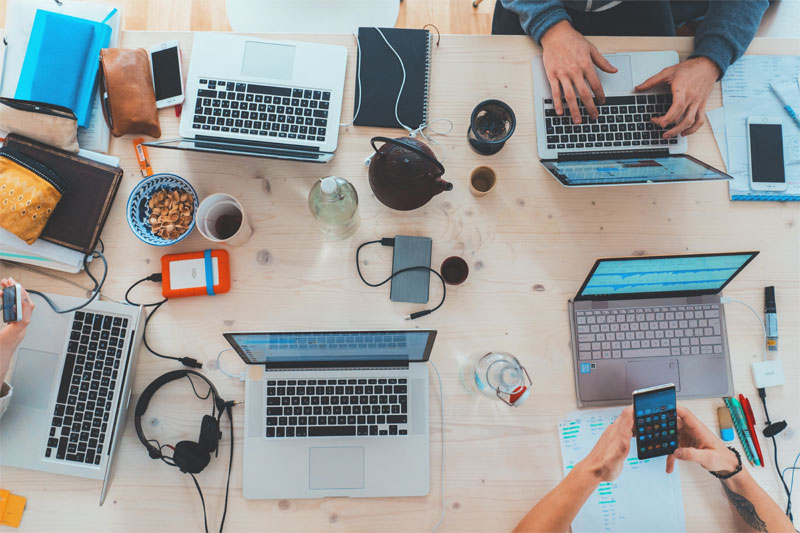 iNeXT is your trusted source in IT services and support
We are a digital transformation consultancy and software development company.
Managed by dynamic team of professionals providing IT services from small to medium enterprises (SMEs). In a world of rapid technological development, we are committed to invest in training, mobile and web development, and infrastructure to cater our customers needs. We combine our highly-skilled staff with innovative technologies. We are constantly developing and launching new enhancement solutions to assist in optimizing our clients' network, IT infrastructure, applications and websites.